Networking
---
With vast experience in designing and building complete Local and Wide Area Networks, and through the expertise, gained over the years in the industry leading operating systems and hardware platforms, we are able to seamlessly integrate proposed solutions with any existing systems.
We offer to our corporate customers a wide range of high quality services including: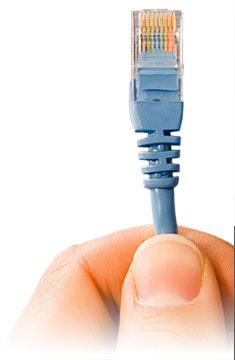 Feasibility Studies
Provision of detailed and objective assessments of a company's current and future requirements clear-cut and budget conscious solutions.
Infrastructure Provision
Local and Wide Area Network infrastructure planning and deployment, is achieved through strategic solutions based around leading manufacturers' technologies.
Security Consulting
Through our own expertise as well as our strategic partners, offer guidance and solutions addressing Internet security issues, such as Internet connectivity, content management, Spam Assassin and virus defence.
On-going Support
On-going support of both software and hardware is provided via Crucial Services help desk including on-site as well as remote server maintenance, administration and troubleshooting.